Cambridge Rare Disease Network - Re-Imaginin... - Vasculitis UK
Vasculitis UK
7,343 members
•
6,347 posts
Cambridge Rare Disease Network - Re-Imagining the Patient Journey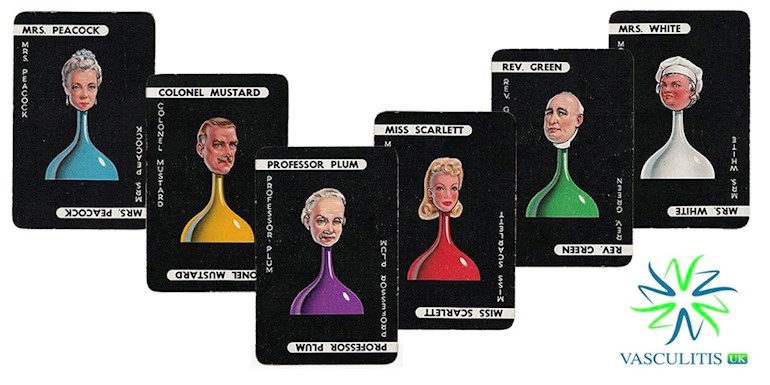 Suzanne Morris and Lynn Laidlaw have collaborated, using Suzanne's graphic design skills and wonderful artistic vision, to create a patient journey poster submission for the Cambridge Rare Disease Summit this month , in Cambridge at Robinson College, (#CRDN2017). The theme for the summit is "Re-imagining the Patient Journey". The VUK nomination by Suzanne and Lynn was voted best overall design. 😊 Please follow this link to read more. vasculitis.org.uk/news/camb...
Written by
Not what you're looking for?
You may also like...
from the patients point of view. What do you think are the unmet needs of Vasculitis patients? Is...