The unusual suspects: Rare diseases in everyday medicine
February 19, 2020 @ 12:30 pm

-

6:00 pm

£20
The unusual suspects: Rare diseases in everyday medicine
M4RD and the RSM will bring together a faculty of top speakers to explore how rare diseases are relevant in everyday clinical medicine.
With over 7000 rare diseases, medical education in this area presents a major challenge. A hand-full of rare conditions may be included in specialty-specific education however broader coverage of 'rare disease' is minimal. This is despite 3.5 million people in the UK living with a rare disease – making rare diseases collectively common. This is the only meeting of its kind specifically targeting medical professionals to teach them about the broad concepts of rare disease and offering pragmatic advice about how to diagnose and manage rare diseases in everyday medicine.
Who's speaking at 'The unusual suspects: Rare diseases in everyday medicine?'
At this unique conference, Dr Richard Scott, Clinical Lead for Rare Disease at Genomics England, will talk you through the application of new genetic technology to facilitate diagnosis and the use of genomics in everyday medicine.
Ms Sarah Lippett, author of "A Puff Of Smoke: Growing up with an undiagnosed illness", will share her experience as a patient living with a rare disease and the path to diagnosis, and renowned clinicians will give delegates an understanding of the role of the generalist doctor in rare diseases.
Learning objectives:
Rare diseases in primary care
Genomics in mainstream medicine
A Puff of Smoke – growing up with an undiagnosed rare condition
Drug repurposing in rare diseases
The role of advocates in supporting patients and doctors
"This conference will empower me to consider rare diseases in the future when making a diagnosis, and not shy away from them because of a lack of understanding or knowledge of the specific disease." 
– Feedback from 2019 Delegate 
"It was a fantastic day and I couldn't fault any of the speakers. It's rare that in a one day training course all content is engaging yet this event definitely managed it!" – Feedback from 2019 Delegate
Join in the conversation online using #M4RD2020
Follow us on Twitter: @RoySocMed and @M4RareDiseases
We would like to thank our sponsors:
Alexion and Sobi
Please note that none of the companies listed have had any influence or involvement over the agenda, content or organisation of this meeting.
Tickets
Standard pricing available until 18 February 2020.
Member
| RSM Trainee | RSM Student |
| --- | --- |
| £30.00 | £20.00 |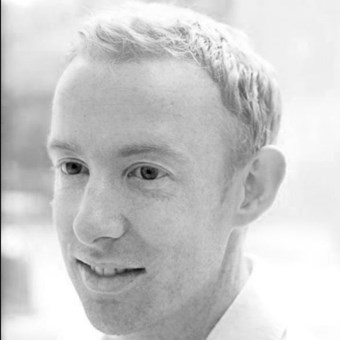 Dr Richard Scott
Clinical Lead for Rare Disease at Genomics England and Consultant in Clinical Genetics at Great Ormond Street Hospital
 Speaker's biography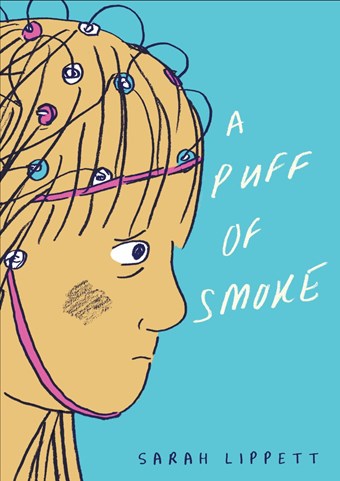 Sarah Lippett
Artist, author and lecturer.
 Speaker's biography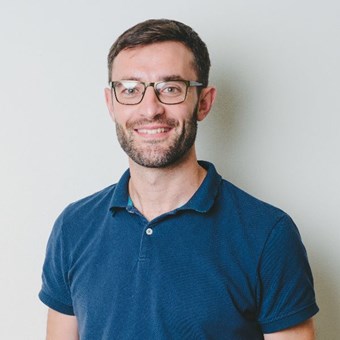 Dr Will Evans
Will is a GP in Leeds, a National Institute for Health Research Practice Fellow at the University of Nottingham and Chair of Niemann Pick Disease Group
 Speaker's biography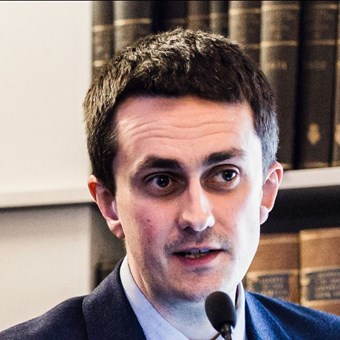 Agenda
Registration, tea and coffee
Welcome and introduction
Dr Lucy McKay, Chief Executive Officer, Medics for Rare Diseases
Rare diseases in general practice
Dr Will Evans, GP Oakwood surgery Leeds, National Institute for Health Research, Practice Fellow, University of Nottingham and Chairman Niemann Pick Disease Group
A Puff Of Smoke: Growing up with an undiagnosed illness
Ms Sarah Lippett, Artist, Author and Lecturer
Reducing the diagnostic odyssey in rare diseases
Dr Richard Scott, Clinical Lead for Rare Disease, Great Ormond Street Hospital and Genomics England
Medical student winner of Student Voice Essay 2018
Ms Anna-Lucia Koerling, University of Cambridge
Drug repurposing in rare diseases
Dr Rick Thompson, Chief Executive Officer, Findacure
How the lived experience improves clinical practice in rare disease
Dr Alexandra Downes and Ms Karen Harrison, Alex The Leukodystrophy Charity
Location
Royal Society of Medicine, 1 Wimpole St, Marylebone, London, W1G 0AE, United Kingdom
Related Events